A Reputation Built on Consistent Delivery
We're one of the industry's most trusted suppliers, with solid recommendations driving our new business.
From high end Mayfair eateries, to dog hotels or TV filming sets, we're proud of our ability to work on a hugely diverse range of briefs.  Often, with unexpected challenges which we collaborate on to overcome.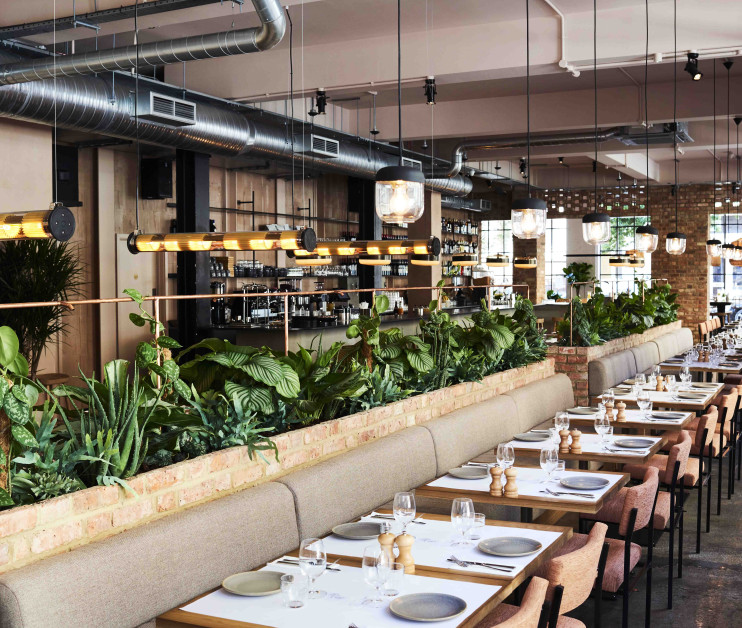 Here's Some of Our Recent Work
If we told you about all of our favourite projects, we'd be here for hours, but here are a few recent examples of clients we work with.
Dominic Ansell Tree House
"ecsec has established itself as the 'building and project contractor partner of choice' for the Seagrass Boutique Hospitality Group. We have engaged them on three restaurant development projects within London, including two exclusive fit-outs in Mayfair. ecsec are not only a professional organisation, but it's a pleasure to work with the management and onsite teams. I have no hesitation in recommending ecsec and have every intention of engaging them in my future UK-based growth initiatives."

— Jeru, Georgios Stathakopoulos (Region Partner and Managing Director, Seagrass BHG UK)

"ecsec were extremely professional and proactive in their approach to our refurb, we had a very short space of time and not only did they complete the job within the time frame, but they also kept it within budget. As is always the way with refurbs, they came across a few issues, but they came up with quick practical solutions, but most of these were at no extra cost. The whole process of our refurb was much less problematic than with previous companies I have worked with. I would have no hesitation in using them again for future sites or recommending them."

— Wallace & Co., Annabel Lawrence

"We've now used ecsec on four restaurant builds. They show incredible professionalism and have great attention to detail, which makes them stand out from their competitors. We look forward to working with them again in the future."

— Vinoteca, Brett Woonton

"I have been working with ecsec for many years and not only are they competitive in pricing, they are reliable and deliver ongoing service on all our projects. The work is of a very high standard and all our projects have been on time and to budget, which is extremely difficult in the current climate."

— Mildreds, Sam Anstey
Got a Project in Mind? Talk to Us.
Get in touch with our team via email now and talk to us about your project.
If you're someone who prefers a chat, we'd love to hear from you. Try us on the number below.