Health & Safety Policy Objectives
Our Health & Safety Policy clearly sets out our intention to create a safe working environment, encompassing good organisation, clearly defined responsibilities and detailed procedures to ensure that we deliver on the following. 
Provide and maintain equipment and protective clothing that build a working environment with no risk to health

Provide training for our teams to understand risks and create safe methods of working 

Provide training and certification in safe working procedures and the operation of machinery

Regularly monitor health & safety procedures to prevent accidents at work

Check in with our teams to discuss and develop health & safety measures that better protect everyone
Fully Covered
Our health & safety promise guarantees regular audits and inspections throughout project delivery to establish a plan of action where opportunities for improvement are uncovered. We are fully covered to protect both you and our teams through our health & safety policy. We're happy to talk through how this would be applied to your project - ask us anytime. 
Areas We Work
We offer a comprehensive restaurant, bar and retail fit-out service and we're used to working on specialist projects too. If you have a designer in place - or would like us to connect you with one - we'll work with them to deliver your vision, ensuring health & safety compliance throughout at every level.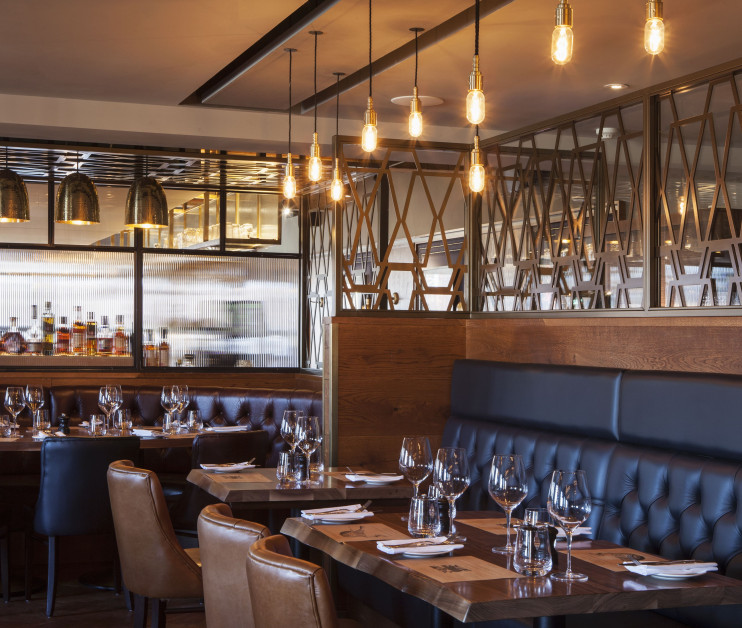 Got a Project in Mind? Talk to Us.
Get in touch with our team via email now and talk to us about your project.
If you're someone who prefers a chat, we'd love to hear from you. Try us on the number below.